Dahab Excursions
Dahab Excursions - Day Trips
Dahab Excursions Individual Day Trips | Day tours | Activities | The Best Tours & Attractions in Dahab. Day tours in small groups. The best deals, Individual excursions according to your wishes, private excursions away from mass tourism, top activities & tours, cheap prices, easy online and on site booking, excursions from Dahab to Cairo & Giza to the Pyramids with flight or in small groups, excursions from Taba to Luxor with the Flight Custom & Private Snorkeling Tours Ras Mohamed, Blue Hole, Tiran Island, Safari Tours by Jeep, Quad or Mega Safari.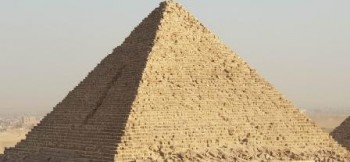 Duration: 14 Hours
On this one-day tour from Dahab to Cairo, you'll visit all the major sights of the Egyptian capital. Your guide, a trained Egyptologist, will take you to the pyramids, the Sphinx and the Egyptian Museum in a luxurious, air-conditioned vehicle.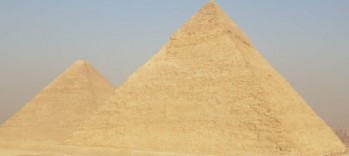 Duration: 48 Hours
Take an unforgettable two-day trip to Cairo with Zakharious Tours. You fly from Hurghada to Cairo by plane. There you will visit the main sights of the city, such as the famous pyramids of Giza, the Sphinx, the Egyptian National Museum, Saqqara, Memphis, the Alabaster Mosque of Mohamed Ali and the Citadel, the bazaar Khan El Khalili and the old town of Cairo.